Article
Industry News & Trends
Fighting CSAM during COVID-19
If you're working remotely over the coming weeks, now more than ever it's vital that you do your part to protect children online.
With the COVID-19 situation evolving every day, more of us are staying home and working online. We're seeing a global shift as people are starting to live the majority of their day to day lives online in the coming weeks, and potentially months.
If you come across Child Sexual Abuse Material (CSAM) online #reportit immediately to your country's INHOPE hotline. We cannot allow CSAM consumption to increase during this time.
Be safe, stay healthy, and be mindful of your online activity. These are challenging times, but we will get through them together.
To make a report, find your country's hotline here.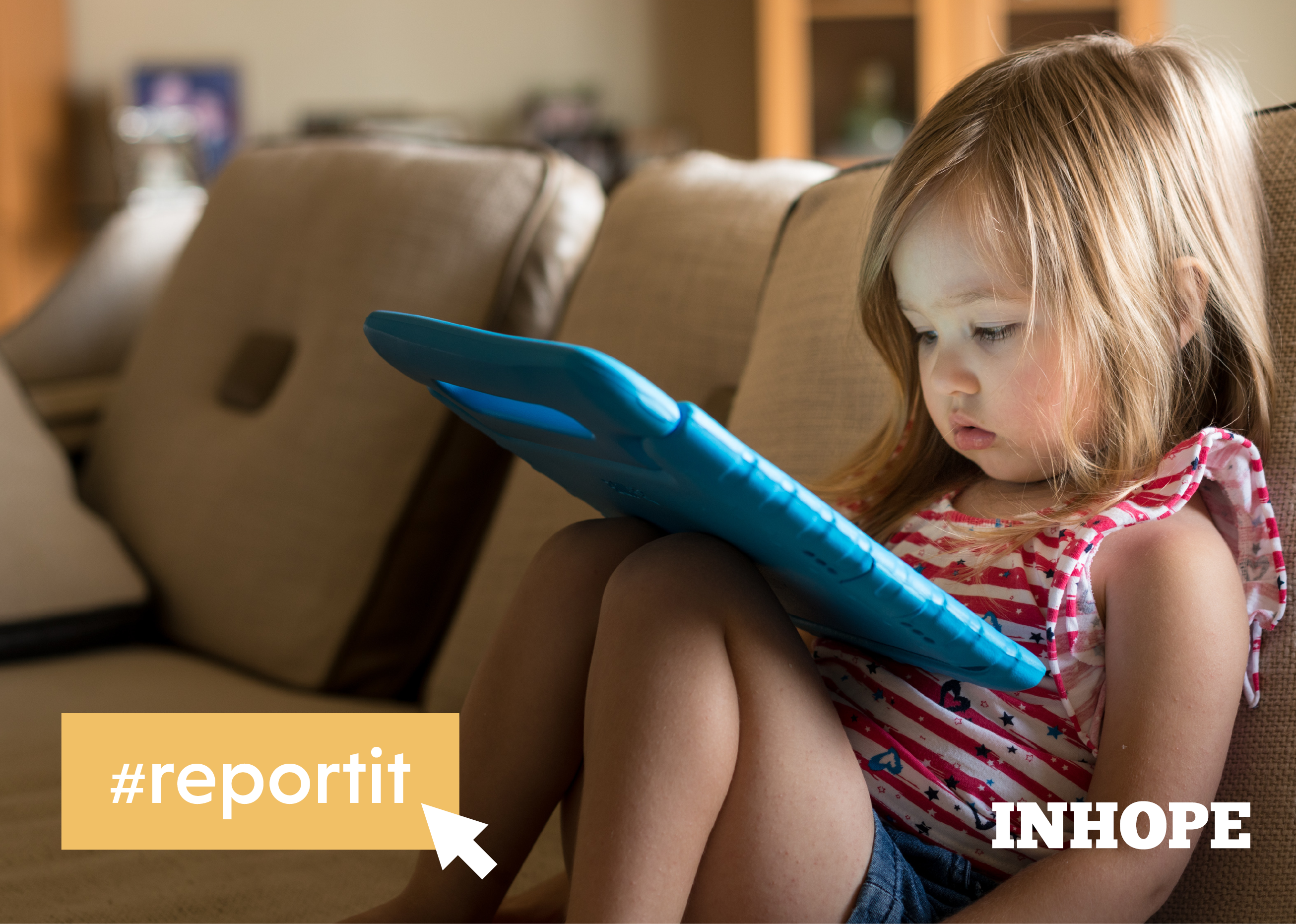 17.03.2020
- by INHOPE
Photo by INHOPE
'

If you come across CSAM online #reportit immediately to your country's hotline.

'