Article
Hotline & Network Updates
How to effectively fight child sexual exploitation and abuse online
ECPAT Sweden participated in a panel discussion at the European Parliament on the new legislative proposal from the EU Commission to prevent and combat child sexual exploitation and abuse.
The event was hosted by MEPs Evin Incir and Paul Tang. EU Commissioner Ylva Johansson introduced the topic in a keynote speech, highlighting the role of hotlines. It was followed by discussions between Linda Wijkström (ECPAT Sweden), Arda Gerkens (EOKM), Hany Farid (UC Berkley) and Ella Jakubowska (EDRi).
While (almost) everyone agrees that we as a society must improve our efforts against child sexual exploitation and abuse to protect the rights of the child and that the fundamental rights of internet users also need to be protected, the discussion regarding the balance between these rights differs between different stakeholders. The purpose of the event was to address the balance and question the panellists on the proposed mandatory detection, reporting and removal orders as well as the EU Centre. ECPAT Sweden stressed that voluntary measures have proved insufficient and that mandatory measures to detect, report and remove are necessary. Regarding the EU Centre, ECPAT agreed with the Commissioner that hotlines have a significant role to play, from setting up a Centre to future day-to-day operations.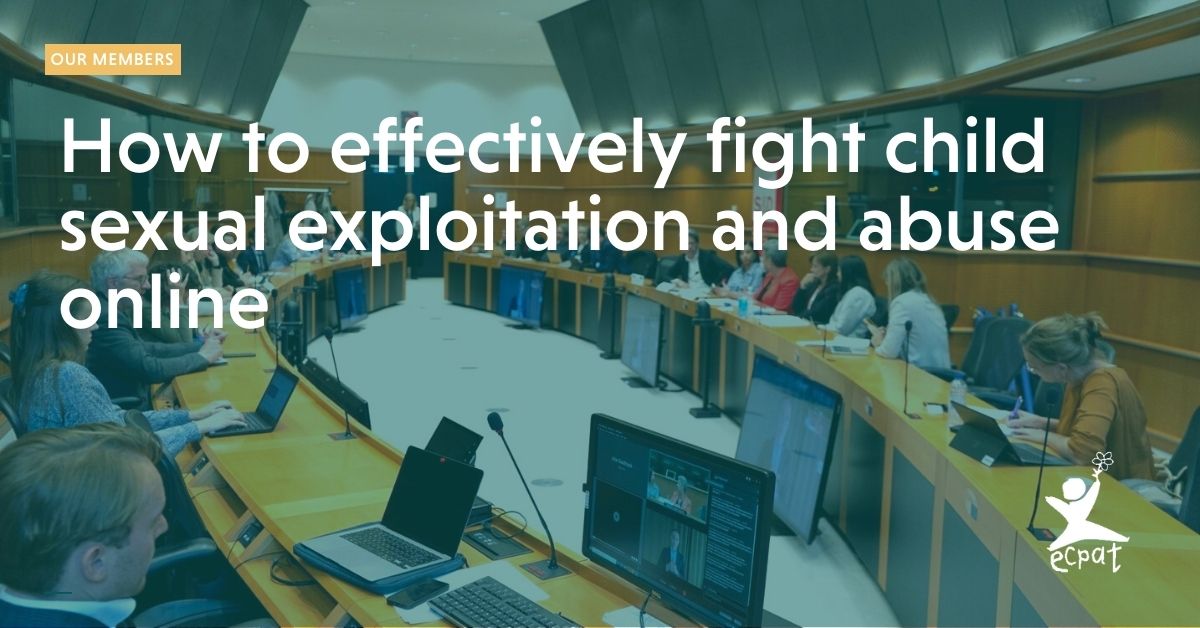 '

If you'd like to learn more about topics like this, then
click here to sign up for INHOPE Insights and Events.

'