Article
Hotline & Network Updates
KJT – ECPAT Luxembourg Campaign Stop sexualised violence against children
KJT (Luxembourg), which operates the BEE SECURE Stopline, launches the campaign "Stop sexualised violence against children" together with ECPAT Luxembourg and BEE SECURE in September 2021.
The campaign is divided into three blocks with different focal points. For each block, a video has been created as a core element. Various national partners are involved in the campaign.

Three blocks with their core themes:
The first block focuses on using the right semantics: Child Sexual Abuse Material (CSAM) and not "child pornography." As words create reality it is important to use a term that does not diminish reality but denounces its nature. Producing, watching or downloading CSAM is child sexual abuse and it is a crime, not a sub-form of pornography.


The second block focuses on reporting this illegal material online. If you know it is a crime you should report it. And if you report this material on the BEE SECURE Stopline you stop the re-victimisation of the children concerned.


The third block is the demands to the authorities to counter this crime. These demands will be published in an advocacy document that will be developed with partners. At the end of the campaign the demands will be presented at a round table.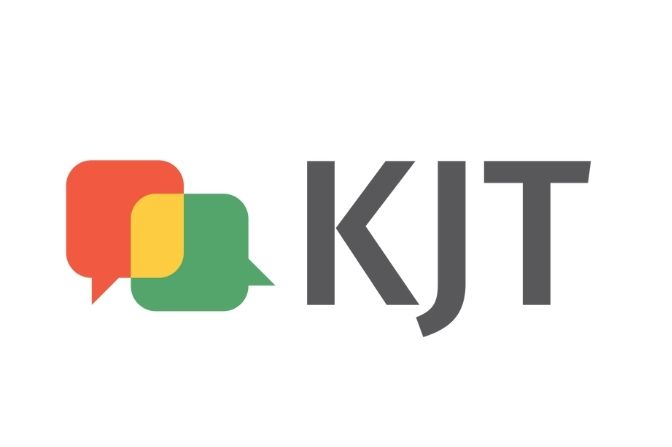 11.08.2021
- by KJT (Luxembourg)
Photo by INHOPE, hotline, child sexual abuse material, CSAM, report it,
'

If you'd like to learn more about topics like this, then
click here to sign up for INHOPE Insights and Events.

'