Article
Hotline & Network Updates
Projects
Content Assessment and Asian Regional Meeting - Singapore
INTERPOL and INHOPE conducted a joint regional training in Singapore on 29 and 30 November.
Hosted on the INTERPOL campus in Singapore, the trainings had 14 attendees from Cambodia, Thailand, Nepal, Taiwan, and the Republic of Korea. The training on November 29 was run by INTERPOL and covered content and age assessment of child sexual abuse material. The session covered the working relationships between INTERPOL, INHOPE and hotlines and trained participants on content assessment according to INTERPOL's standards. During the session participants had the opportunity to discuss the assessment of grey area content with their analyst peers, and all participants received content assessment certification.
The training on the morning of November 30 was run by INHOPE and was on the technical use & operation of ICCAM, and the afternoon session was a roundtable discussion on regional cooperation between hotlines in Asia, the current status of legislation & stakeholder cooperations in the region, and how INHOPE can support regional cooperation and the onboarding of more prospective organisations in becoming members of the INHOPE network. Best practice sharing was a prominent theme during the afternoon discussions and the in-person meeting allowed for planning of future regional cooperation and identification of priority topics for Asian hotlines and the INHOPE network as a whole.
Regional cooperation in Asia is a topic of high importance for the INHOPE network and INHOPE and member hotlines are working to support the establishment of hotlines in priority countries such as Nepal, Vietnam, and Malaysia.
The participation and training took place with support from Google.org.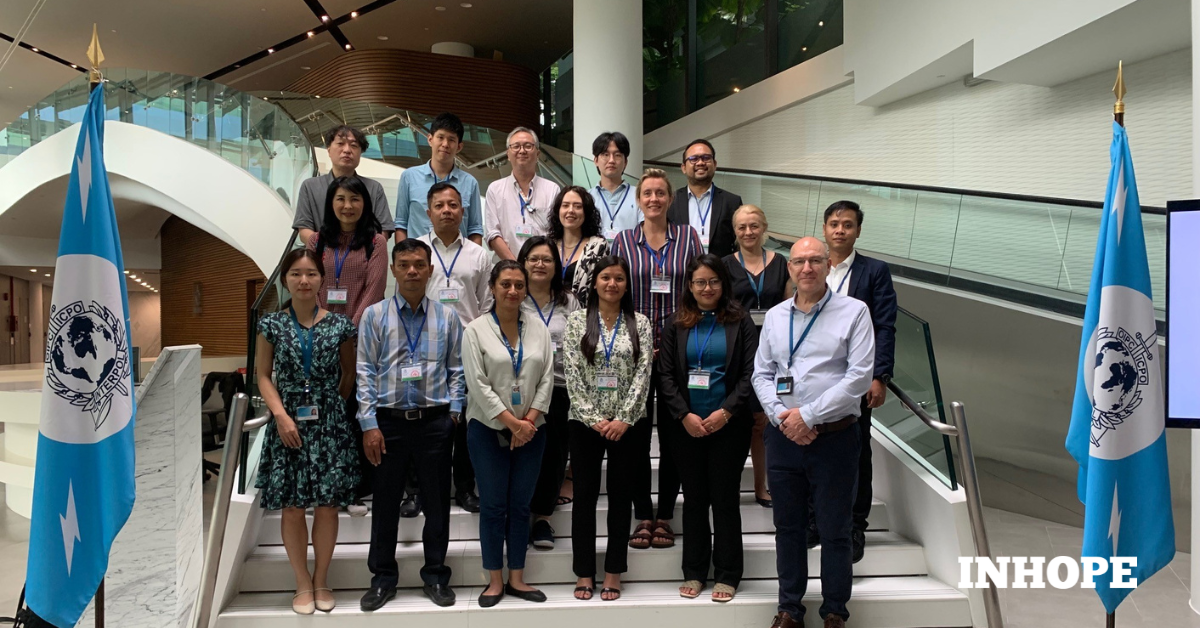 '

Hosted on the INTEPROL campus in Singapore, the trainings had 14 attendees from Cambodia, Thailand, Nepal, Taiwan, and the Republic of Korea.

'