Article
Hotline & Network Updates
Australia's new Online Safety Act
On Wednesday 23 June, the Australian Parliament passed the new Online Safety Act, providing a comprehensive regulatory framework for tackling online harms. The new Act consolidates the eSafety Commissioner's existing powers, as well as providing for expanded powers to protect Australians on all platforms where harm occurs. It will take effect six months after receiving Royal Assent.
The Act introduces a new regulatory scheme for addressing serious cyber abuse directed at an Australian adult, complementing the existing regulatory schemes for child cyberbullying and the non-consensual sharing of intimate images that already exist.
To assist in the ongoing work the eSafety Commissioner does in facilitating the removal of online child exploitation material, the Act provides an expanded suite of regulatory options for takedown and compliance. This includes:
Ability to issue takedown notices to content and hosting providers anywhere in the world that are providing access to Class 1 material (which includes child sexual exploitation material)
Halving the time providers have to respond to removal notices from 48 hours to 24 hours
Notices to search engines to remove links to sites that provide Class 1 material, and to app stores to remove apps that provide access to Class 1 material where those sites or apps have refused to comply with removal notices
Development of industry codes of practice to address harmful online content such as Class 1 material

A set of safety principles for social media and other online services will be created, known as the Basic Online Safety Expectations (the BOSE). The BOSE will include an expectation that service providers take reasonable steps to ensure that end-users can use their services safely, and that service providers take reasonable steps to minimise the provision of Class 1 material. The eSafety Commissioner will have the power to require reporting to demonstrate industry compliance with the BOSE.
The new Act empowers the eSafety Commissioner to be at the forefront in tackling specific online harms, and to help Australians have safe and positive online experiences.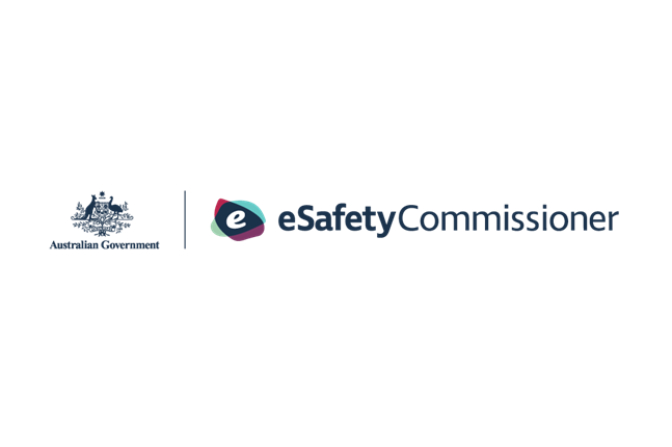 02.07.2021
- by eSafety Commissioner
'

If you'd like to learn more about topics like this, then
click here to sign up for INHOPE Insights and Events.

'