Article
APLE Cambodia encourages parents to take the lead in the fight against Online Child Sexual Exploitation during Covid19 lockdowns
It's been repeatedly emphasized in Child Protection Networks in the past weeks that the current lockdown policies are also increasing the risks of children online, one of them being online child sexual abuse and exploitation.
Online child sex offenders are taking advantage of the situation where more children spend more time online to reach out to them to sexually exploit them. Lack of awareness on the points of exposure to risks by both children and parents alike enables offenders to exploit the vulnerabilities of children online and lure them into abusive contact.
INHOPE's Cambodian hotline APLE encourages parents to stay informed on what websites their children are navigating, as well as to inform themselves on online abuse forms, how offenders approach children online, through which platforms and under which excuses, as well as how to react and respond to a potential abuse without harming or blaming the child.
Another important step for parents to take is for them to have the talk with their children and encourage them to make healthy online choices. The quarantine can provide opportunities for parents to strengthen the relationship with their children and build more trust so that the child can feel safe to disclose any concern or worry.
Last but not least, parents are encouraged to know how to report online abuse via the reporting mechanisms such as APLE's hotline and stay informed on trends via APLE's website.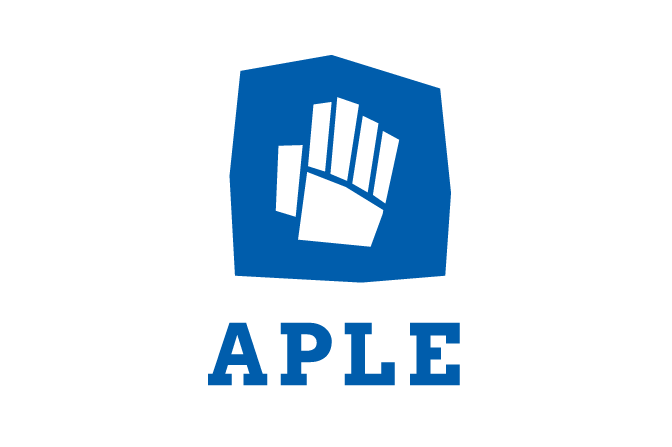 07.05.2020
- by APLE Cambodia
Photo by APLE Cambodia, INHOPE
'

The quarantine can provide opportunities for parents to strengthen the relationship with their children and build more trust so that the child can feel safe to disclose any concern or worry.

'