Article
Partner Updates
A word from our partner Tether
Bad actors exchanging online Child Sexual Abuse Material (CSAM) and Child Sexual Exploitation Material (CSEM) in financial transactions are sadly found on almost every technology platform today. Addressing this issue, Tether is dedicated to combating the abuse of cryptocurrencies and prioritising the digital safety of children worldwide.


What does Tether do?
Tether is a stablecoin which was created to maintain a fixed value over time. The value of a stablecoin is typically pegged to a specific real currency, like the U.S. dollar. This is unlike highly volatile cryptocurrencies, such as bitcoin. Tether is focused on being a catalyst for the freedom of communications, freedom of money, and equality in access. It looks forward to emphasising these messages by bringing digital dollars to the real world.


What are the reasons your organisation has partnered with INHOPE?
Tether seeks to promote a safe and inclusive financial environment. This means that while we try to offer access to financial services to all corners of the world, we must also help address the risks of using cryptocurrencies by bad actors. Tether is committed to working alongside law enforcement, lawmakers and standard-setting bodies worldwide. We hope that by partnering with INHOPE we can continue to be a positive force in the crypto space helping highlight the risks of child exploitation. We are dedicated to helping organise sensible risk-mitigating controls industry-wide. We are especially interested in improving the ability of cryptocurrency businesses to identify transfers related to online CSAM marketplaces and report them to the authorities.


Are there any projects and achievements you are currently working on related to the safety and protection of children online?
Tether collaborates with various trade associations and working groups to determine best practices for regulatory affairs and the prevention of financial crimes. We believe it is imperative that regulators address child exploitation and that this can be done through both public and private partnerships. CSAM is by nature borderless which requires international cooperation and collaboration to combat.


What are some of your organisation's greatest achievements to date, and long-term goals for the future?
Tether has built an investigations team that works on an almost daily basis with law enforcement investigators worldwide to ensure Tether's products are amongst the safest in the globe, and to help victims recover funds where possible. Tether looks forward to becoming licensed or registered in more jurisdictions worldwide in order to foster close relationships with law enforcement and national financial investigation units, with a view to highlighting CSAM and related crimes.


Keep up to date with the latest work from our partners here.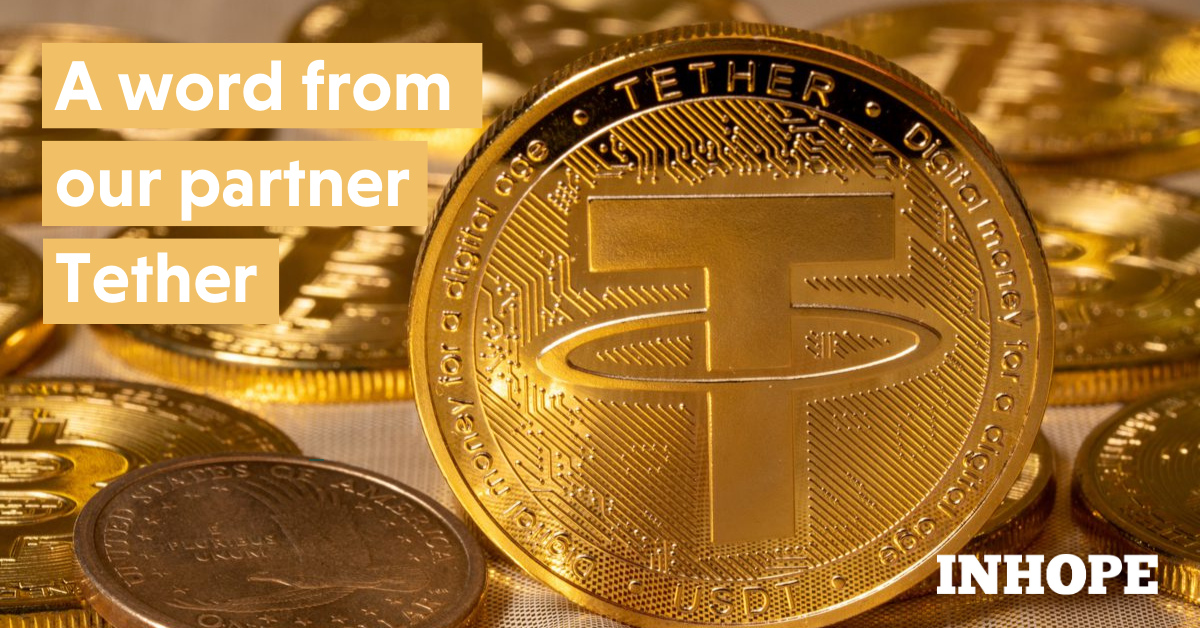 '

We believe it is imperative that regulators address child exploitation and that this can be done through both public and private partnerships.

'