Article
12th Safer Internet Day in Brazil (Dia da Internet Segura 2020)
SaferNet Brazil and the Brazilian Internet Steering Committee (CGI.br/NIC.br), with support from Facebook, Google, Instagram, and Telefonica, in partnership with UNICEF, the Federal Prosecutors Office, and other special partners will celebrate the 12th Safer Internet Day in Brazil. Awareness-raising activities are planned at partner schools and NGOs to engage children, youth, parents, and educators in Brazil. The main planned activities are:
Multi-stakeholder Hub event taking place on 11 February 2020 at São Paulo - SP

Special satellites events: 1) a technical meeting to discuss online safety by design with Brazilian IT experts and professional from Internet companies in partnership with Google Campus for Startups Brazil; 2) A creative meeting with youth group to think about new perspectives on Digital well-being campaigns at Facebook Hack Station in Brazil in partner with Instagram; 3) Workshops with educators to strengthen online safety and media literacy; 4) Launch of new e-learning trainings with Unicef Brazil; 5) New SaferNet Helpline and Hotline 2019 reports.
More at www.diadainternetsegura.org.br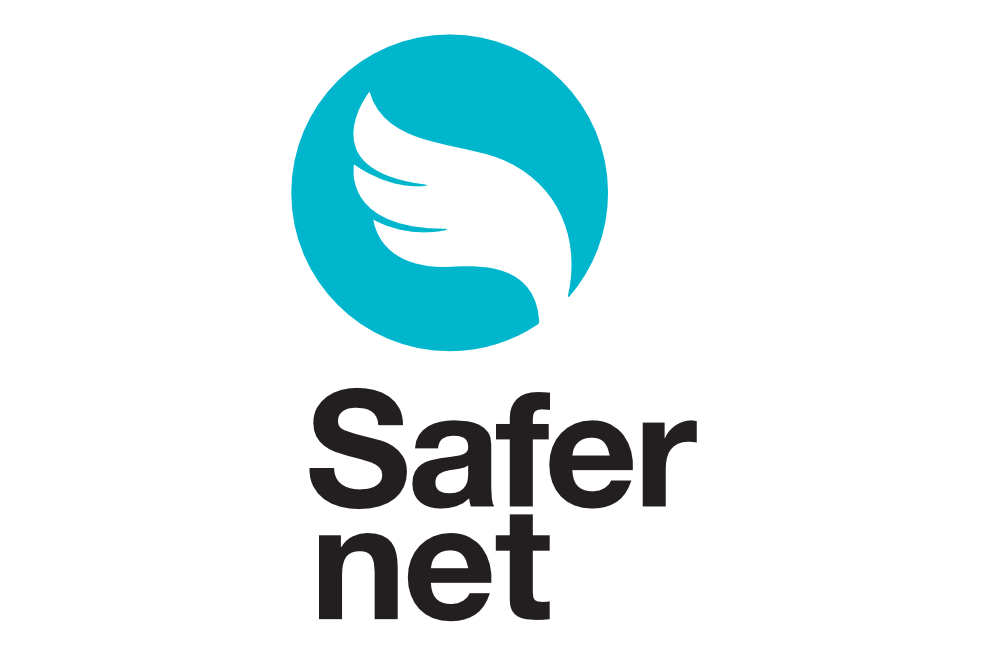 18.02.2020
- by SaferNet Brasil
Photo by SaferNet Brasil, INHOPE
'

Awareness-raising activities are planned at partner schools and NGOs to engage children, youth, parents, and educators in Brazil

'