Article
Educational Articles
Industry News & Trends
Launch of Voluntary Principles to Counter Online Child Sexual Exploitation and Abuse
INHOPE welcomes the publication of the ''Voluntary Principles to Counter Online Child Sexual Exploitation and Abuse'' which were launched at an event hosted by the US Attorney General in Washington DC today.
These principles provide a common, flexible framework for industry actors in structuring their approaches to countering CSEA.
INHOPE, while unable to attend the launch due to scheduling constraints, supports the objective of these principles and the collaborative effort that went into their creation.
The 11 Voluntary Principles can be found here.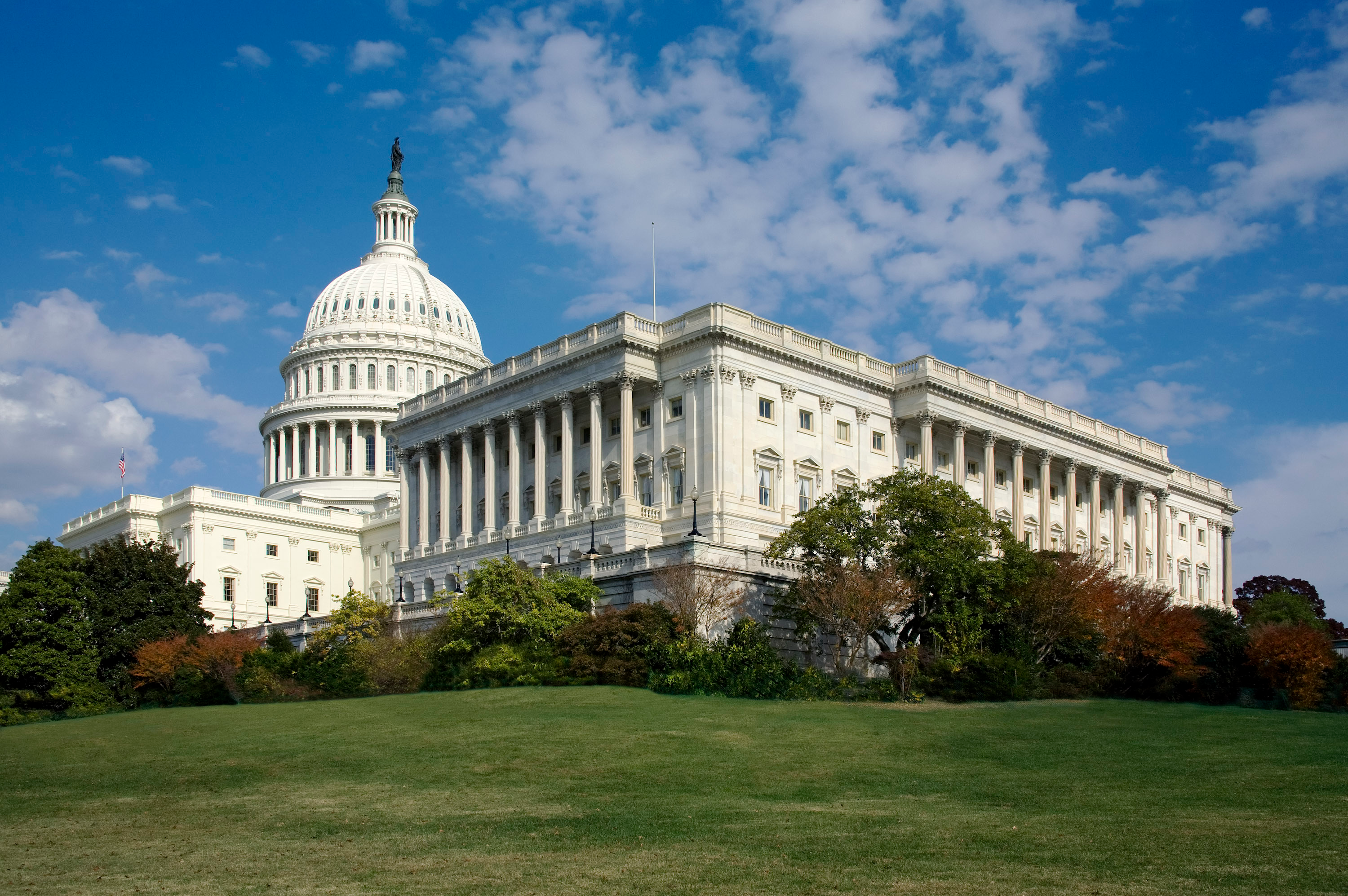 05.03.2020
- by INHOPE
Photo by INHOPE, WePROTECT Global Alliance
'

These principles provide a common, flexible framework for industry actors in structuring their approaches to countering CSEA.

'