Article
Projects
The Better Internet for Kids project
The Better Internet for Kids project supports INHOPE to continuously enable the exchange of knowledge and sharing of best practices among hotlines around the world. Hotlines are part of Safer Internet Centers within the European Member States which also contain helplines, awareness-raising centers and youth panels. Through the Better Internet for Kids project INHOPE coordinates the network of hotlines both within the European Union and promotes the use of www.betterinternetforkids.eu which is a rich resource for all organisations working in internet safety or online child protection.
One key element of the success of the INHOPE network is the exchange of knowledge and the opportunity to learn from expert practitioners, industry, academics and Law Enforcement Agencies. Therefore, the Better Internet for Kids supports the organisation of biannual Hotline Training Meetings, Focus Groups and the implementation of a Quality Assurance Programme. Training INHOPE's analysts remain key to being successful when tackling CSAM online and while doing that, we also ensure that analysts maintain robust mental health, and have heightened resilience as well as a support system in their colleagues and the network. INHOPE continues to assure that hotline analysts have the best tools, tips and tricks to undertake the challenging work they dedicate themselves to each day through the Better Internet for Kids project.
Ensuring secure and high-quality operations of INHOPE hotlines creates trust and accountability in INHOPE's member hotlines. This is ensured through INHOPE's Quality Assurance Programme. By conducting an operational, technical and staff welfare review of each of its members, INHOPE ensures that best practices are followed, and hotlines work in a consistent and approved manner. Following the review, hotlines receive a list of requirements and recommendations, alongside an INHOPE Quality Certificate in case of a good review.
With the support of the programme Connecting Europe Facility of the European Commission, the Better Internet for Kids project supports the continuous coordination of the INHOPE network for more than 2 decades. We celebrate our work each year at the internationally recognised Safer Internet Day, where we all come together to raise awareness of the importance of child safety online. Will you join us too? Learn more about how you can get involved on Safer Internet Day.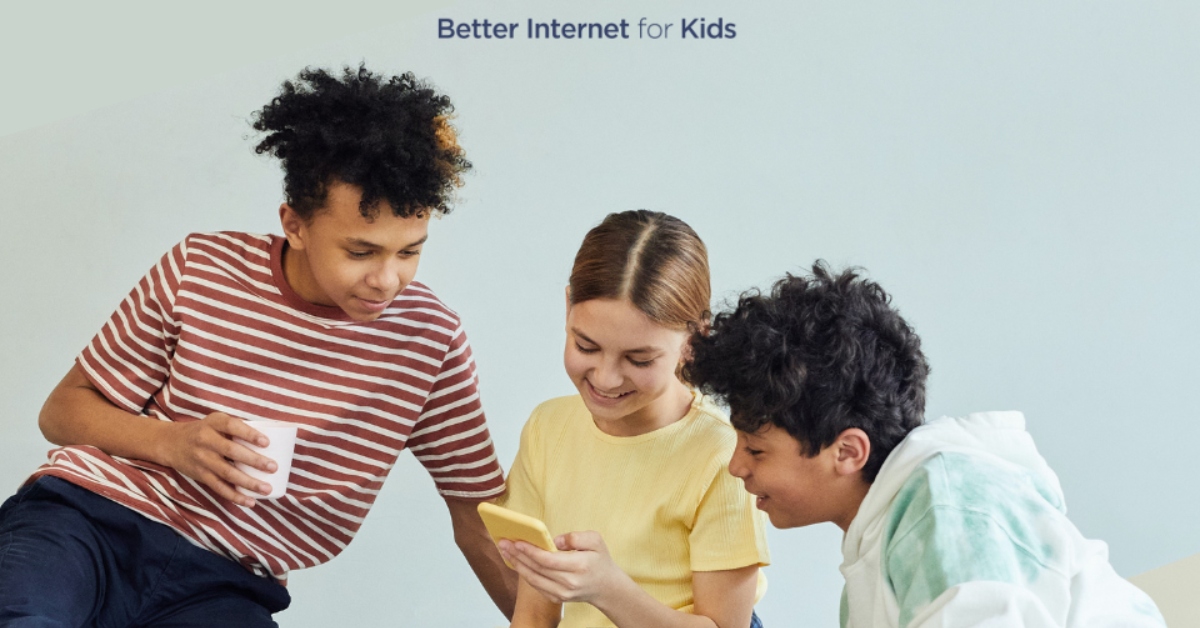 '

We celebrate our work each year at the internationally recognised Safer Internet Day, where we all come together to raise awareness of the importance of child safety online. Will you join us too?

'