Article
Hotline & Network Updates
Telefono Azzurro publishes Annual Report 2021
After celebrating its 35th anniversary as an organisation aiming at protecting children's rights on the 8th of June, Telefono Azzurro presented its Annual Report 2021 on the 19th of July, 2022.


Figures, trends and also accomplishments achieved during this complex year are featured in this annual report. At a first glance at the data gathered throughout 2021, Telefono Azzurro had to confront the challenges brought by the pandemic that started in 2020. Specifically, in 2021, the acknowledgement of the influence and pervasiveness of the digital environment in children and adolescent's daily life illuminated the need to protect children, not only in the physical space but also in the digital reality.
The consequences of the pandemic were also highly present in the statistics gathered by Telefono Azzurro through its Contact Center in 2021. Among the collected evidence, an alarming trend is a correlation between the increase of reports falling into the category of abuse and violence and mental health. The reasons for contact related to the Area of Abuse and Violence increased by 34%, while motivations related to the Mental Health Area more than tripled in 2021. According to the latter data, problems related to the Internet have almost tripled compared to 2020.


Access the full annual report.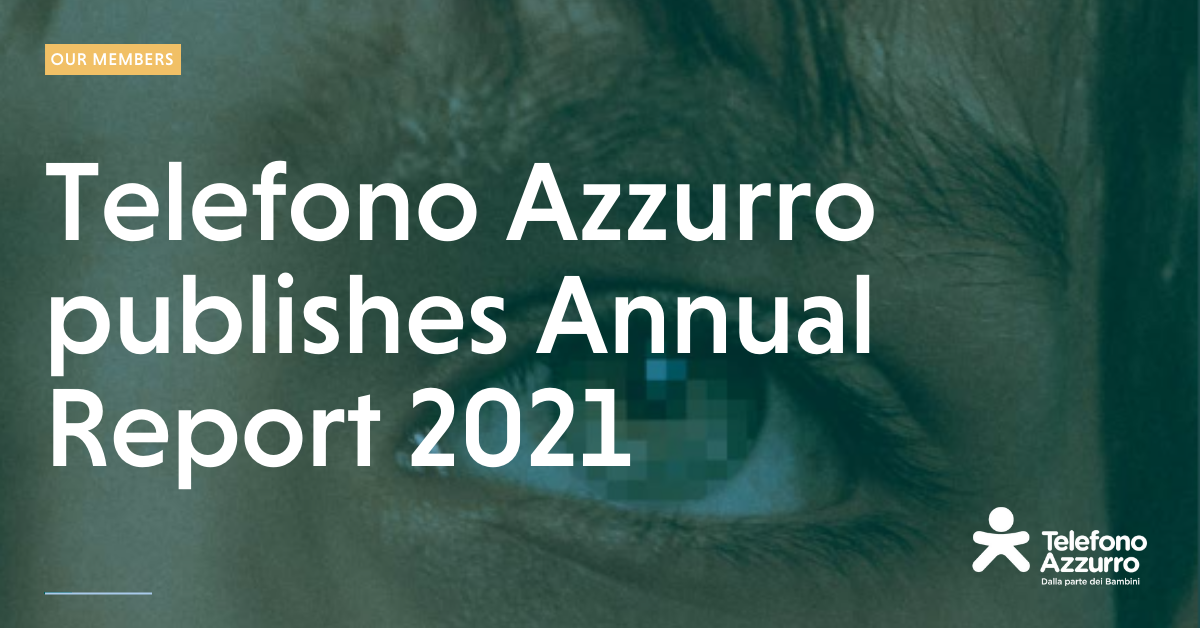 '

Learn more about Telefono Azzurro and read more insightful reports here.

'