Article
Hotline & Network Updates
Telefono Azzurro - Developments in Italy
On July 19 2023, Telefono Azzurro presented its 2022 Annual Report which highlights the hotlines' efforts to listen to the voices of young people and protect them against all forms of violence, including child sexual abuse material (CSAM).


Moreover, it shows Telefono Azzurro's commitment to creating a safe digital environment in which children's fundamental rights are respected. In order to provide adequate protection for children against sexual abuse and exploitation, Telefono Azzurro aims to address a wide audience, including family members, schools and institutions.
In September, Telefono Azzurro will launch "Dentro l'emergenza" (Within the emergency) a resource demonstrating the latest figures and data on the extent and nature of violence against children reported to the hotline. It also contains testimonies of children disclosing their experiences of abuse offline and online. The document aims to highlight twenty years of Telefono Azzurro's hotline, the 114 Child Emergency Service, and the evolution of its intervention and responses to cases of child sexual abuse. The hotline provides practical support to children to support their mental health and well-being.
On 18 September Autorità Garante per l'Infanzia e l'Adolescenza is organising an event titled "State of Privacy," which will consist of 20 table discussions with different stakeholders. It will address child protection in the digital space with a focus on safeguarding children's privacy while combating CSAM online. Professor Caffo will speak on children's rights to privacy in the digital age.


Visit Telefono Azzurro's website here.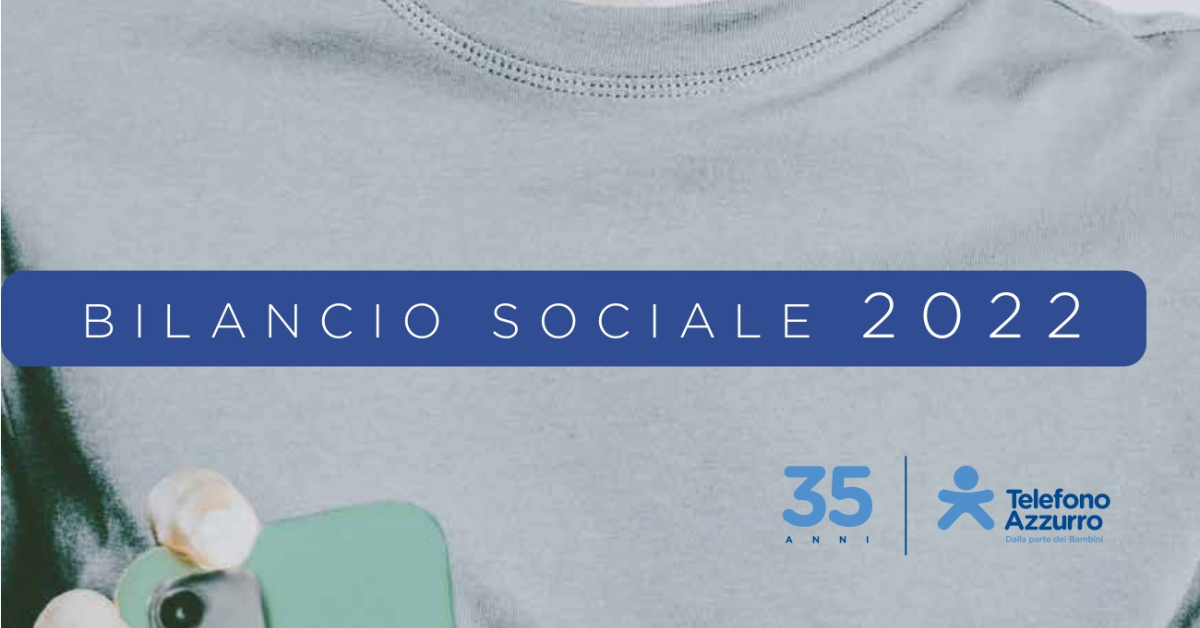 '

Visit Telefono Azzurro's website here.

'