Article
Hotline & Network Updates
Telefono Azzurro at the Child Protection Summit
On October 5 2023, the International Centre for Missing and Exploited Children (ICMEC), Telefono Azzurro and other relevant organisations jointly convened the Child Protection Summit: 'Protect, Empower and Partner' in Tabiano (Italy), addressing pressing issues concerning missing children and child sexual abuse and exploitation.


The purpose of the summit was to bring together relevant international experts, representatives and stakeholders to discuss global challenges that expose children to serious risks and implement efficient ways to strengthen the response against child sexual abuse and displacement. This conference represented an excellent opportunity to highlight the importance of ensuring a safe childhood for every child, in which children's rights are respected.
In this high-level discussion, Professor Caffo highlighted the importance of strengthening efforts on child protection in the digital world, which requires the intervention of governments, NGOs and digital companies. Particular focus was placed on the alarming rise in missing children's cases globally and the urgent need for a coordinated and collaborative response. Telefono Azzurro aims to implement effective instruments and tools to safeguard children from harm and uphold their fundamental rights.


By sharing knowledge and fostering partnerships, participants took significant steps towards creating a safer environment for all children around the world and advocating for initiatives that prioritise children's safety and well-being.


Learn more about Telefono Azzurro here.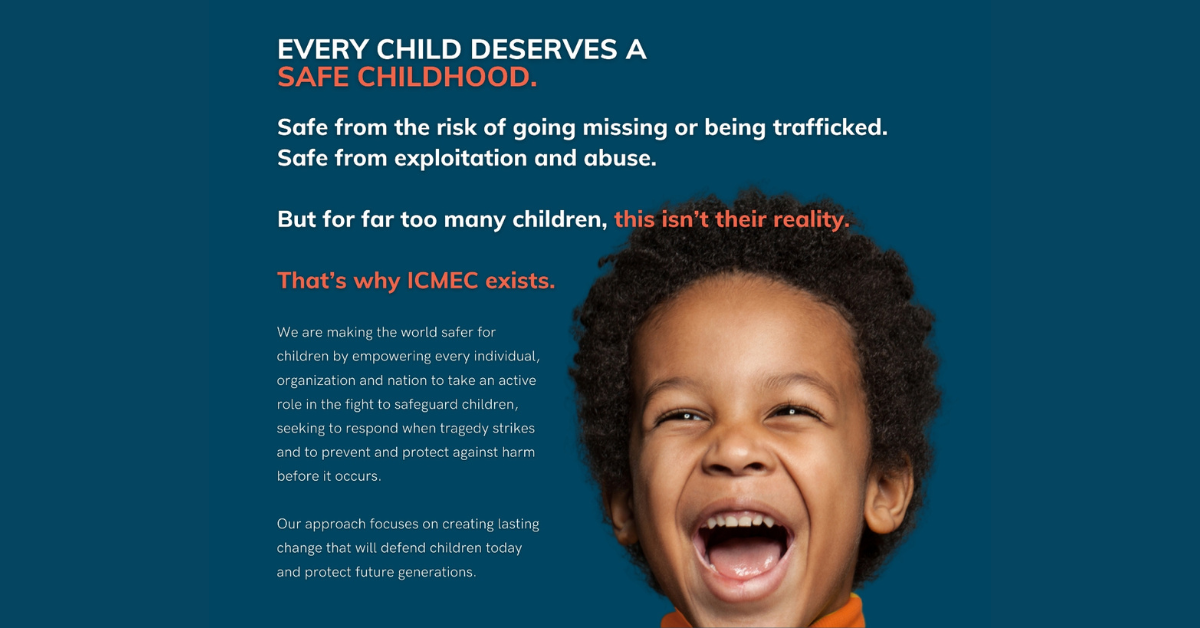 '

Learn more about Telefono Azzurro here

'