Article
Hotline & Network Updates
State of Privacy '22 conference
On the 23rd of September, the President of Fondazione Telefono Azzurro, Prof. Ernesto Caffo, will be chairing an important event organised by the Italian National Authority on Data Protection in Naples.


The State of Privacy '22 conference will provide a space for debate and discussion among key public and private stakeholders. The format of the event will allow for moments of in-depth conversations but also plenary discussions. The day will be divided into several different formats. For instance, attendees will have the opportunity to take metaverse technical tests and get acquainted with robots. Of particular importance is the format dedicated to the establishment of more than 15 thematic tables. The tables will cover different topics, from advertising to media, intelligence and health. Regardless of theme, all thematic tables will follow a common thread - the concept of privacy.
Professor Caffo will moderate the table dedicated to minors, which will address the debate on the safety of children and adolescents in the digital environment - from age verification systems, prevention systems for the spread of Child Sexual Abuse Material (CSAM), algorithms and data governance. The debate will be cross-cutting, involving not only industries in the field but also European institutions and academics.


Watch this space for updates about the conference.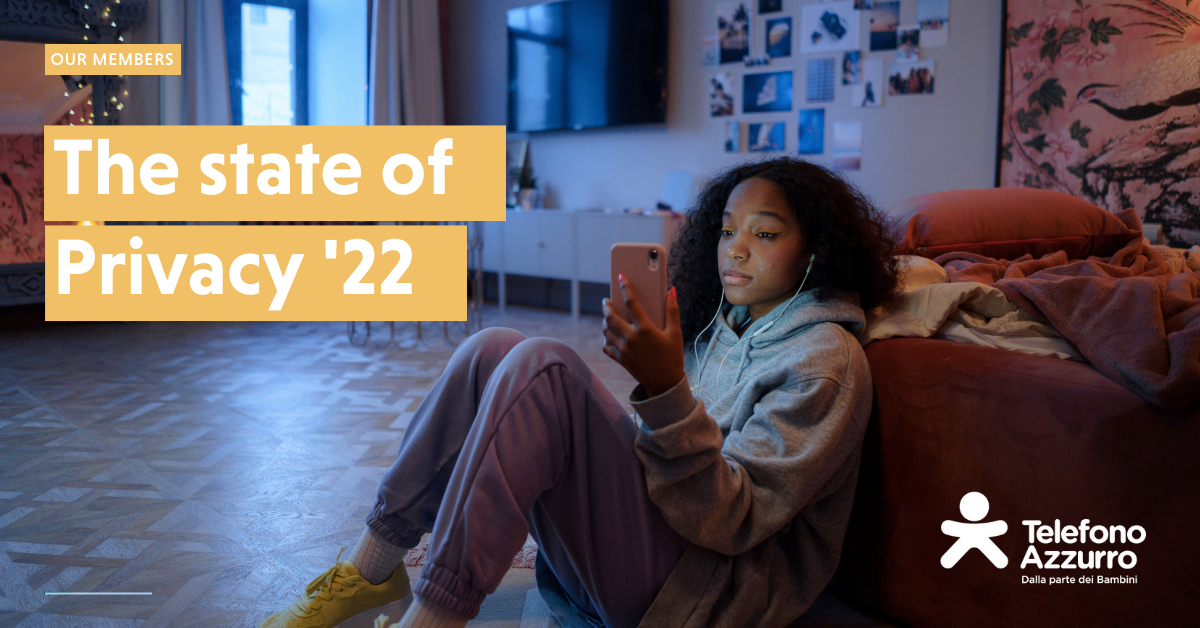 '

Familiarise yourself with the event here.

'