Article
Secondary Prevention Initiatives
What are they?
Secondary Prevention initiatives are directed towards groups who are at risk of consuming CSAM or performing contact offences. They detect problematic behaviours and offer opportunities for early intervention to prevent individuals from offending.
Examples of Secondary Initiatives
Helplines e.g. Stop It Now!
Stop it Now! is an international prevention project that addresses sexual abuse through social awareness and a helpline. The helpline is for people with paedophilic feelings or people who are concerned about their sexual feelings or behaviour towards minors, and their loved ones. The purpose of the helpline is to listen, offer advice on what to do or who to contact, and assess the risks and the steps available.
Stop it Now was founded in 1992 by the American Fran Henry to spare other children the suffering she experienced. Stop it Now! exists in the United States (1992), United Kingdom & Ireland (2002), the Netherlands (2012) and Belgium (2017).
Forums e.g. Czechoslovakian Paedophile Community (ČEPEK)
The primary goal of the website is to present true and, if possible, objective information about paedophilia. The information on the site is intended primarily for young people who feel their sexuality is or could be aimed at children. Part of their goal is also informing the general public of who and what a paedophile is, and more specifically to dispel the presumed association between experiencing sexual feelings towards children and sexually abusing children.
As well as sharing information on topics such as "coming out" and links for where to seek professional help, the website also offers a chat function where paedophiles have the opportunity to meet others with this sexuality, learn from their experiences of how to manage their sexuality, and feel less isolated.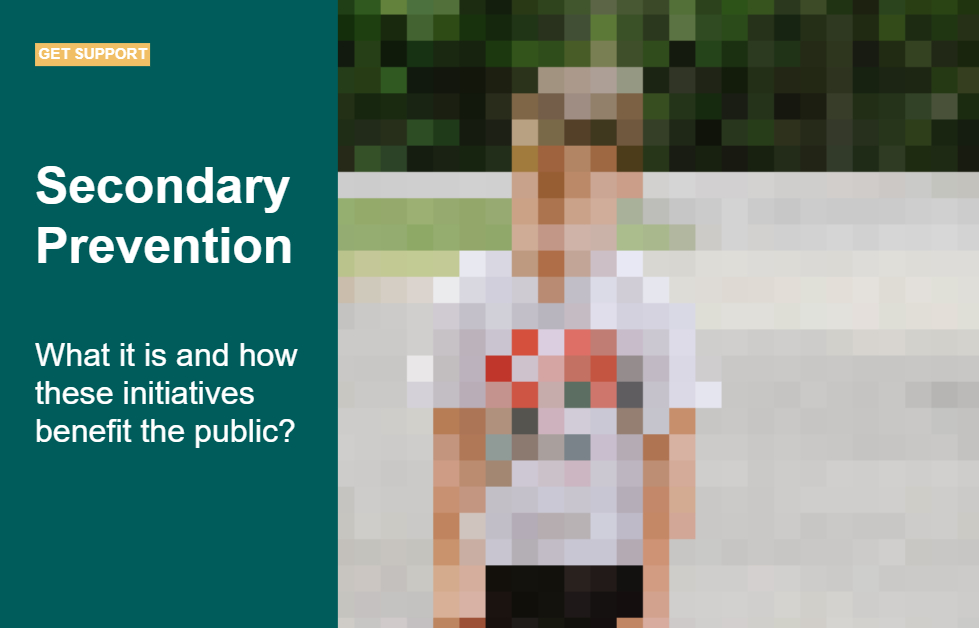 '

They detect problematic behaviours and offer opportunities for early intervention to prevent individuals from offending.

'