Article
Industry News & Trends
Protecting your privacy in 2020
It is hard to keep up with a New Years Resolution, especially when it requires time and effort, which is why we are offering a simple resolution with a lot of reward – taking a few extra steps to protect yourself online. The average person spends fours hours a day on their device, thats roughly a quarter of the time you are awake.
By taking the following steps you are increasing your privacy and security online.
Change your passwords, its not about the complexity of special characters but about the length. Go from 6 characters (which can be hacked in 7 seconds) to 14 characters (which take 66 years to hack). So, instead of adding more uppercases or numbers/special characters make it longer and memorable. For example "ilovesandwiches" – something that's easy to remember… especially if you like sandwiches.
Note: that was just an example!

Update your software. Instead of clicking away or delaying the update for 4 hours, click update. By taking a few minutes to do this you are ensuring that your device has the most up to date protection and is not using old software with potential security bugs or settings that leak personal data.

An inexpensive way to protect yourself and your children when online even if your antiviral software is bypassed – a camera cover! Get your family camera covers, a cheap and effective solution that provides peace of mind.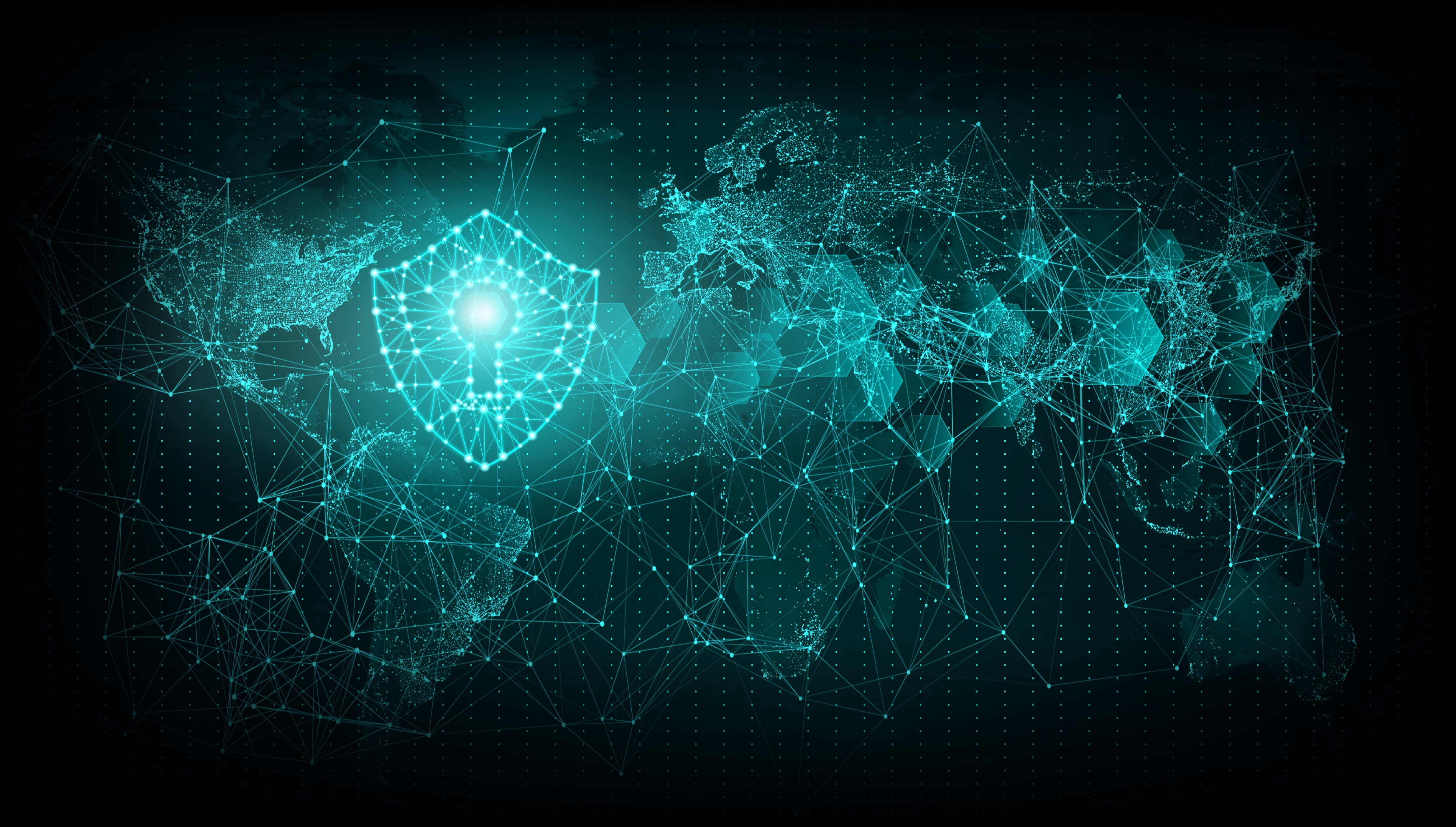 24.12.2019
- by INHOPE
Photo by INHOPE
'

The average person spends fours hours a day on their device, that's roughly a quarter of the time you are awake.

'