Article
Hotline & Network Updates
Polish-Dutch-Serbian Knowledge Exchange
Cooperation and continuous knowledge exchange are significant factors in combating CSAM globally. On July 26, as part of the INHOPE information exchange program, the Dyżurnet.pl team was visited by representatives of hotlines from the Netherlands (Offlimits) - Louisanne Kaal and Serbia (Net Patrola) - Ružica Radović.


The guests gain valuable insights into how modern technology and solutions based on artificial intelligence (APAKT system) are used at Dyżurnet.pl and the potential they have in changing the process of handling reports of illegal material in the future. Specialists from Offlimits and Net Patrola also shared what tools they use in their work. Moreover, social campaigns and educational activities carried out by their hotlines were presented, such as the 2022 annual report and the recent research on self-generated content conducted by Dyżurnet.pl - Not for Show.


The meeting also presented an opportunity to discuss the biggest challenges and issues currently faced by the specialists of the participating teams, and consequently to work on developing new solutions. We also leaned into the topic of wellness, sharing best practices used by analysts to protect their mental health while working with harmful material.


Visit Dyżurnet.pl here.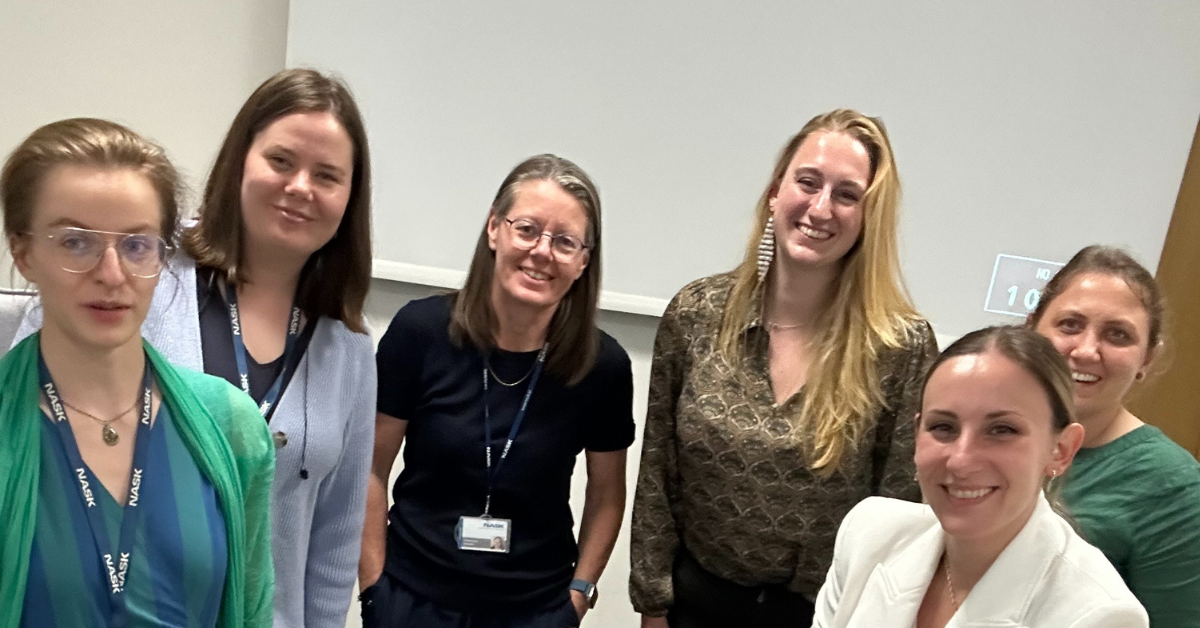 '

Visit Dyżurnet.pl here

'