Article
Hotline & Network Updates
No sexualized violence against children on the internet
German hotlines eco, FSM, and jugendschutz.net organised their first online event on sexualized violence against children. The key focus was placed on the topics of safety by design and security by default, sexting and self-generated content, and technological solutions and artificial intelligence.
Julie Inman-Grant (e-Safety Commissioner Australia) and Alexandra Evans (Head of Safety Public Policy Europe, TikTok) discussed the topics of safety by design and security by default presenting Australia's Safety by Design Assessment Tools and TikTok's efforts in this area. Emily Slifer (Thorn) and Tracey Joseph (IWF, Project 'Report Remove') spoke about self-generated content and sexting and presented their studies and the latest trends and developments. In terms of technical solutions and AI and hash matching systems to identify and remove CSAM, Almudena Lara (Child Safety Senior Manager, Google), Martina Tschapka (T3K forensics) and Lloyd Richardson (Canadian Center for Child Protection) presented their ideas and suggestions.
The event included participants such as The German Federal Ministry for Family Affairs and the German Federal Criminal Police Office (BKA), INHOPE partner hotlines, child protection organisations like ECPAT, Klicksafe, the helpline NgK and several industry partners like Snapchat, TikTok and Google.


If you would like to access the event recording click here.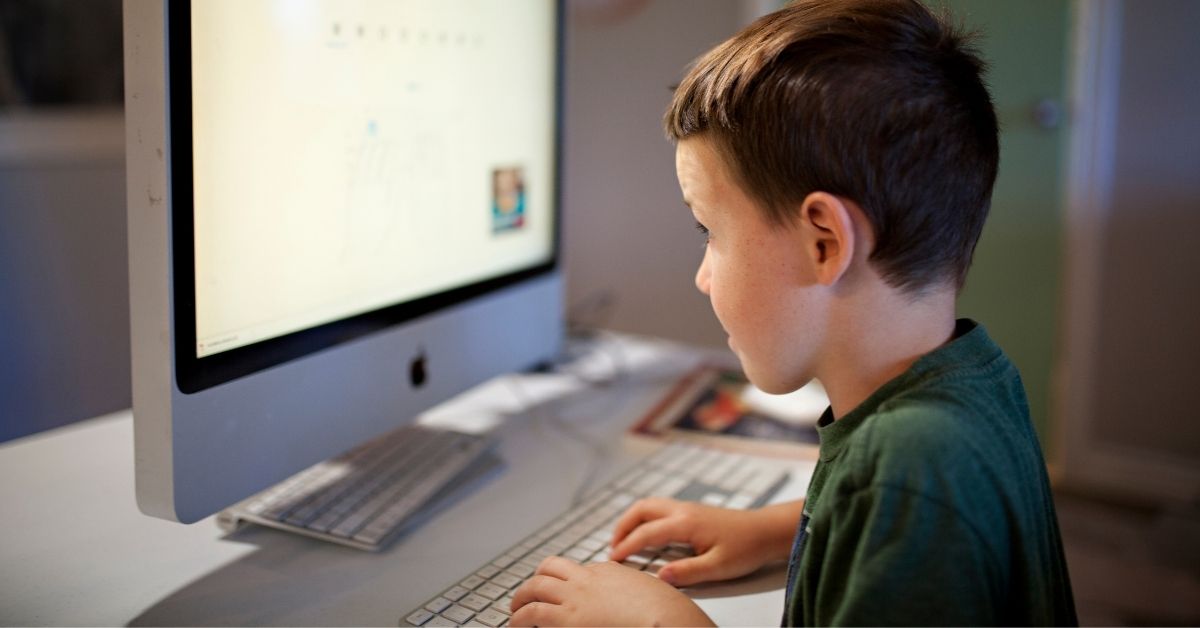 '

If you'd like to read more articles like this, then
click here to sign up for INHOPE Insights and Events.

'