Article
Hotline & Network Updates
IWF Confirms Identification of AI-generated CSAM
The Internet Watch Foundation Hotline has confirmed it has begun to see AI-generated imagery of child sexual abuse being shared online, with some examples being so realistic they would be indistinguishable from real imagery to most people.


Between May 24 and June 30, the IWF investigated 29 reports of URLs containing suspected AI-generated child sexual abuse material (CSAM). These included reports from members of the public. Of these, the IWF was able to confirm seven URLs contained AI-generated child sexual abuse imagery.
The pages removed by the IWF included Category A and Category B material, with children as young as 3 to 6 years old. Both girls and boys were depicted. IWF analysts have also discovered an online "manual" dedicated to helping offenders refine their prompts and train AI to return more realistic results. AI-generated images of child sexual abuse are illegal in the UK.
Susie Hargreaves OBE, Chief Executive of the IWF, said:
"We are not currently seeing these AI images in huge numbers, but it is clear to us the potential exists for criminals to produce unprecedented quantities of life-like child sexual abuse imagery. This would be potentially devastating for internet safety and for the safety of children online.
"We have a chance, now, to get ahead of this emerging technology, but legislation needs to be taking this into account, and must be fit for purpose in the light of this new threat."
Visit the IWF's website here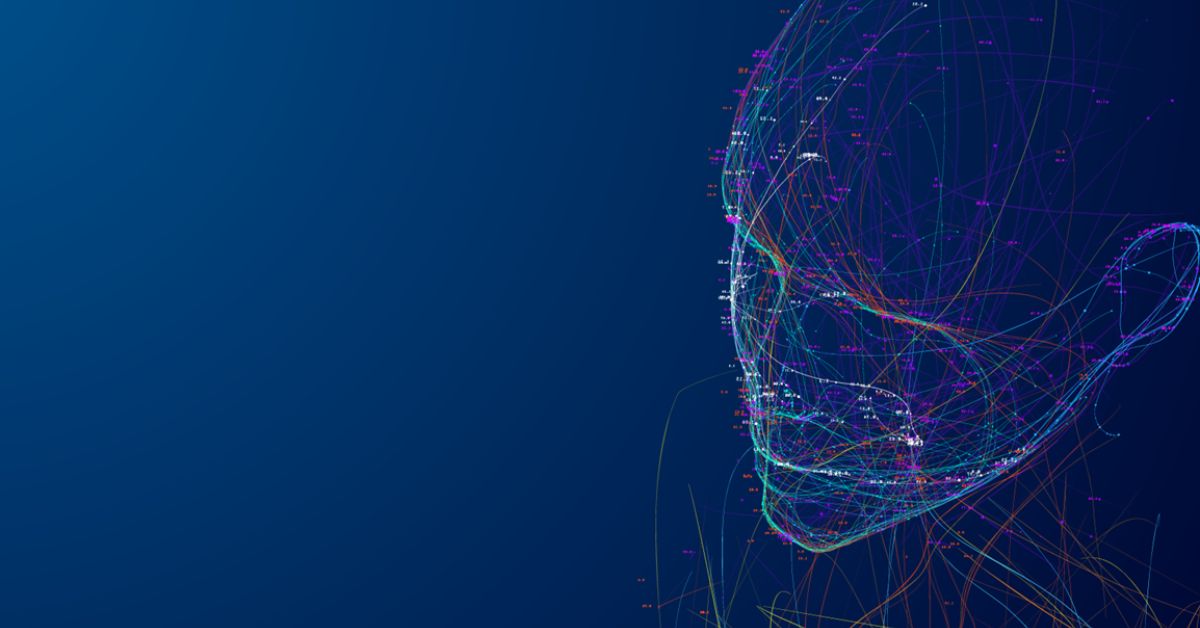 - by Internet Watch Foundation (IWF)
'

Visit the IWF's website here

'