Article
Hotline & Network Updates
International Meeting for a world free of CSAM
The International Meeting for a world free of child sexual abuse material (CSAM) was held in Mexico City and Guadalajara in February 2022. During this event, Te Protejo México had the participation of government, industry and civil society organisations.
On the 8th of February in Mexico City, Te Protejo México met with the Federal Security Secretariat and the National Guard at the Senate of the Republic. On the 10th of February in Guadalajara, Mexico, two events were held at the UNODC at the Casa de la Amistad and the other with ICMEC at the facilities of Ciudad Judicial.
The main takeaways from these events were:
The production and distribution of CSAM are crimes that do not recognise borders. The way to combat this is by working as a network including government, industry and civil society.

The focus of this fight is the protection of the rights of children and minors.

We must pay special attention to the prevention of self-produced CSAM by minors.

Many of the allies of Te Protejo México made synergies with international actors who attended. This included INHOPE, ICMEC, NCMEC, Te Protejo Colombia, unodc, Movistar, Facebook and Tik Tok. They spoke about the importance of child protection on their platforms and their collaboration with the hotline.

Learn about INHOPE's visit to Mexico to celebrate Safer Internet Day 2022 with Te Protejo México here.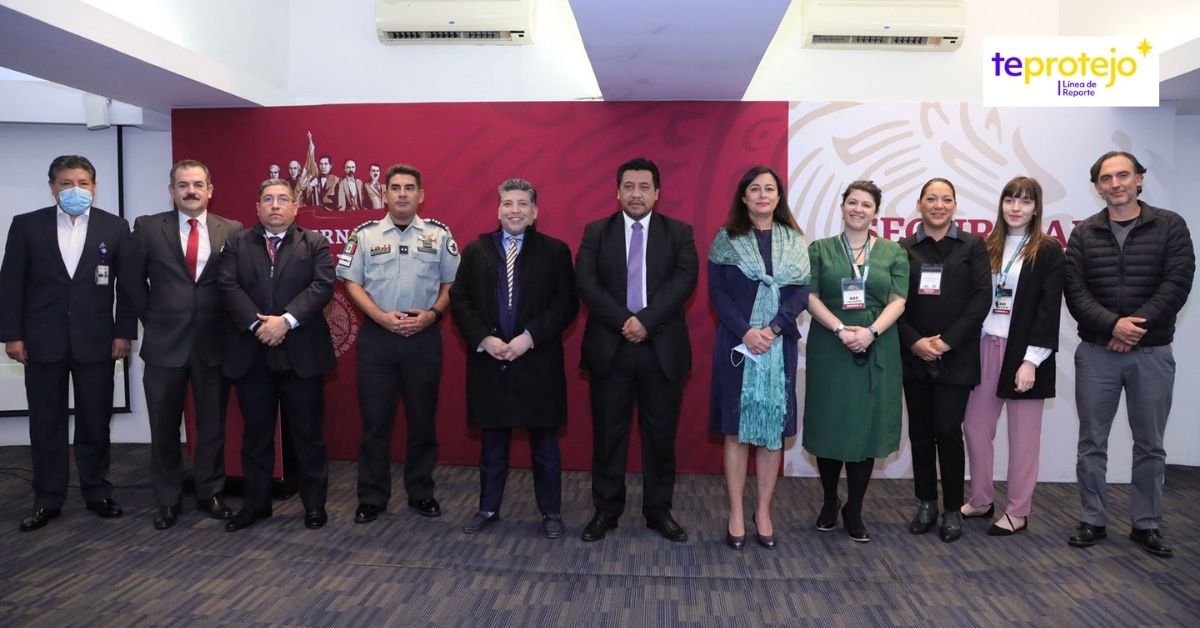 10.03.2022
- by Te Protejo México
'

The production and distribution of CSAM are crimes that do not recognise borders.

'