Article
Hotline & Network Updates
INHOPE Welcome APLE in Cambodia as a Full Member
We are pleased to announce Action Pour Les Enfants (APLE) is now a Full Member of INHOPE!
APLE was originally established to assist police with investigations into street-based child sexual abuse and exploitation and provide pro-bono legal support to victims and their families. Since this original office was opened in 2003, they have opened two more locations in Sihanoukville and Siem Reap.
Internet Hotline Cambodia (IHC), operated by APLE, was established in 2015 with the support of INHOPE. It serves as a dedicated mechanism for fighting Child Sexual Abuse Material (CSAM) and provides the public with the tools to report it.
IHC have received 66 reports in the last year alone. 34 of these reports were confirmed by their hotline analyst as CSAM and 30 have now been removed. 5 domains sharing illegal material have also been seized.
Alongside this, they have been raising awareness of online safety issues by, amongst other things, offering online courses for children, youth, parents and professionals. They have also been working with partners to research emerging issues and the relationship between online and offline dangers. See their full list of published research papers here .
INHOPE is thrilled to make APLE's membership official and look forward to the great things to come.
Get to know our new full member with our deep-dive into the legislation and socioeconomic factors relating to CSAM in Cambodia in the coming weeks.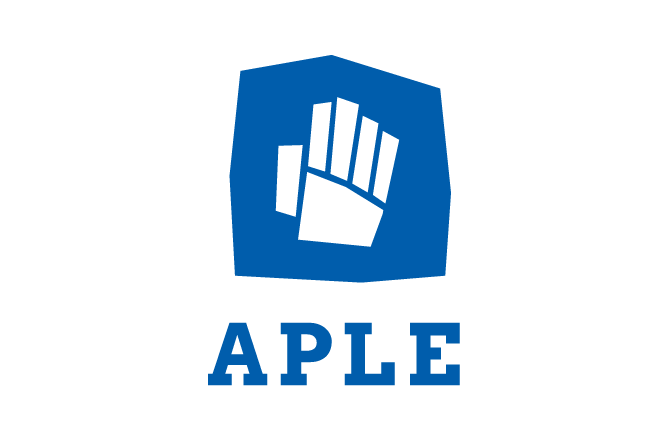 '

IHC have received 66 reports in the last year alone.

'