Article
Hotline Spotlight: Film and Publication Board, South Africa
Film and Publication Board pushes for legislative stringency, public education, and empowerment of police officers and prosecutors about Child Sexual Abuse Material in addition to accepting public reports of CSAM found online.  
 
In 2019/20, South Africa's Film and Publication Board successfully assisted law enforcement in the analysis of 19 cases, constituting nearly 100,000 images! More than half of these cases were from 4 of the 12 Provinces in South Africa. FPB's work continues with vigour this year.
 
FPB participated in the annual 16 Days of Activism for No Violence Against Women and Children campaign in November/December 2020, under the theme "From awareness to accountability: Galvanizing action to end violence against women and children in the digital space".
Read more on the FPB website.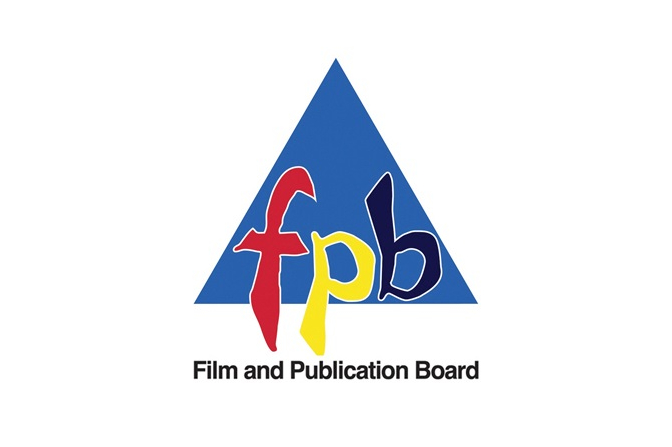 '

If you'd like to learn more about topics like this, then
click here to sign up for INHOPE Insights and Events.

'