Article
Hotline & Network Updates
FPB Contributes to CSAM Sentencing in South Africa
Convictions of alleged paedophiles in South Africa are the result of lengthy and stringent processes, by a number of law enforcement agencies and experts, working in tandem to build a solid case. The Film and Publication Board (FPB) are proud to have been involved in the most recent sentencing to 8 years in jail of a 41-year old man accused of using his own daughter in the creation of child pornography. Armed with training from INHOPE, the FPB Child Protection Officer analysed 950 pieces of content, finding 280 to contain hardcore CSAM. In addition, he concluded that these images could also be used in child sexual grooming.
In 2019/20 FPB successfully assisted law enforcement in the analysis of 19 cases, constituting nearly 100,000 images. More than half of these cases were from 4 of the 12 Provinces in South Africa. This work continues with vigour in 2020/21.
Membership to INHOPE has extended the network and resources available to the FPB, increasing the effectiveness with which we execute our mandate. Although the extent of the problem of CSAM is huge and the reported cases are a drop in the ocean of the real problem, FPB continues to push for legislative stringency, public education, and empowerment of police officers and prosecutors about CSAM in addition to our work in contributing expert analysis to suspected cases.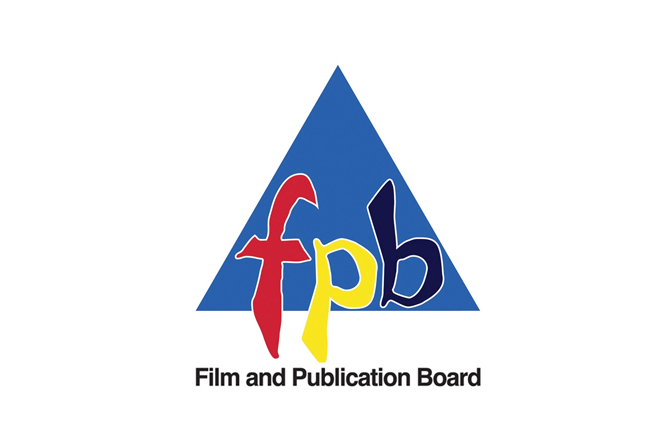 15.09.2020
- by Film and Publication Board
Photo by Film and Publication Board
'

In 2019/20 FPB successfully assisted law enforcement in the analysis of 19 cases, constituting nearly 100,000 images.

'