Article
Hotline & Network Updates
Film and Publication Board helps to convict Child Pornography offender
The Film and Publication Board (FPB), content regulator in South Africa, notched up another successful conviction of a Child Sexual Abuse Material suspect. Working with law enforcement, the FPB Child Protection Officer, analysed the confiscated footage and identified 200 images of CSAM.
Expert testimony in court, delivered by the INHOPE-trained Child Protection Officer, contributed to the successful sentencing of 7 years, with 2 years suspended. South Africa's Films and Publications Act 56 of 1996, as amended, makes the creation, possession, and distribution of child pornography as well as the exploitation of children for this purpose, a criminal offence.
Interim Chief Executive Officer of the FPB, Ms. Nomvuyiso Batyi, says: "Working through INHOPE and their links to the International Criminal Police Organisation (Interpol), we are able to track CSAM that has been created or distributed through international syndicates and finds its way to South African perpetrators online."
Through these international networks, the creators or distributors of CSAM are brought to book according to the laws of the jurisdictions where they are based.
"A great deal of time is spent in the analysis of cases, with the gruesomeness of these images sometimes taking a toll on the officers employed to analyse them. While we do ensure that the officers are fully debriefed and able to access professional psychological care, the effort put into the analyses would be more greatly rewarded if more cases resulted in a sentence or if the sentences handed down would be more severe. However, we do understand that building a solid and water-tight case is a constitutional priority."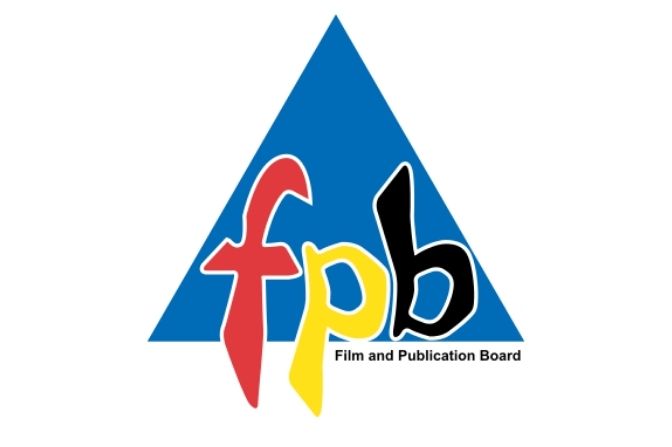 08.09.2021
- by Film and Publication Board
'

If you'd like to learn more about topics like this, then
click here to sign up for INHOPE Insights and Events

'