Article
Cyber Report Australia welcomes new Manager
On January 4, 2021, Australia's eSafety Commissioner welcomed Alex Ash as Manager of the Cyber Report team.
Alex is returning to the Cyber Report team and eSafety Office, after taking a break for 18 months to explore the regulation of the energy sector. He previously spent 8 years in the Cyber Report team as a senior investigator and was pivotal in the design and implementation of the Office's investigation system. With a strong legal and investigations background, Alex is excited about the opportunity to be back at eSafety, leading a team of highly skilled investigators to help disrupt the availability of online CSAM.
Cyber Report leads Australia's efforts in the investigation and takedown of online CSAM and abhorrent violent material. In 2020, Cyber Report received over 20,000 reports from members of the public and law enforcement regarding illegal and offensive online content, resulting in more than 11,500 investigations and referrals of CSAM. In 2021, the Australian Government is expected to introduce new online safety laws, which will further assist the Cyber Report team in the removal of online CSAM and abhorrent violent material.
If there is anything the Cyber Report team can do to assist your team in the global effort to disrupt the availability of online CSAM, please reach out through online@esafety.gov.au or contact Alex directly through alex.ash@esafety.gov.au.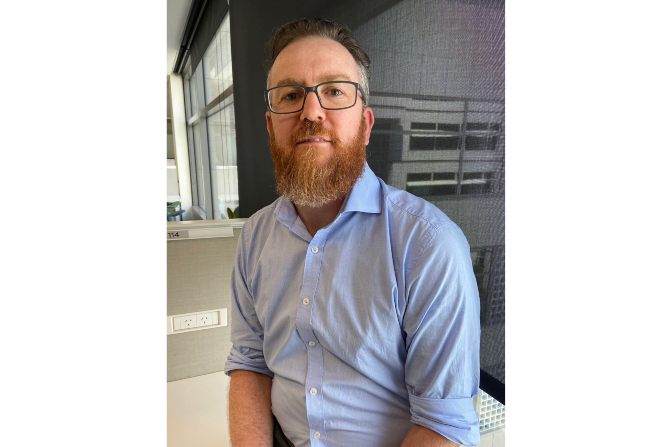 '

In 2020, Cyber Report received over 20,000 reports from members of the public and law enforcement regarding illegal and offensive online content

'