Article
Hotline & Network Updates
Child Sexual Abuse Prevention and Education in Finland
Save the Children Finland and the Finnish Hotline have started a new project to prevent child sexual abuse through sexual education.
Children need evidence-based sexual education from early childhood to acquire well-balanced sexual health. Sexual education that is started early supports the child's development and provides them with information and skills to better protect themselves and other children. In addition, with appropriate sexual education, it is possible to support young people who have sexual thoughts about children.


CSAPE is funded by the EU's Internal Security Fund (ISF). It is a two-year (2022-2024) project that is conducted in collaboration with five European countries. Save the Children Finland is the coordinator of the project, and participants are Iceland (Barnaheill - Save the Children Island), Albania (Save the Children Albania), Bosnia-Herzegovina (Save the Children International, implementing department Save the Children North Western Balkan), and Greece (KMOP, Social Action and Innovation Centre).


What is the aim of the project?
Ensure that children have the skills and knowledge to express their own sexuality in an age-appropriate and safe manner and to protect themselves from child sexual abuse.
Lower the threshold for a young person to speak openly about their sexual interest in children with a safe professional, open the possibility to seek help, and thereby make it possible for the young person to live a good life without harming themselves or other children.
Promote early intervention and help-seeking among young people who have a sexual interest in children.


Material and a training package are developed during the project on sexual education for professionals working with 5- to 11-year-old children. In addition, training for professionals about young people who have a sexual interest in children. Material is also developed for young people and parents.


For more information, visit Pelastakaa Lapset – Save the Children Finland

This project is funded by the European Union. Views and opinions expressed are however those of the author only and do not necessarily reflect those of the European Union or European Commission. Neither the European Union nor the granting authority can be held responsible for them.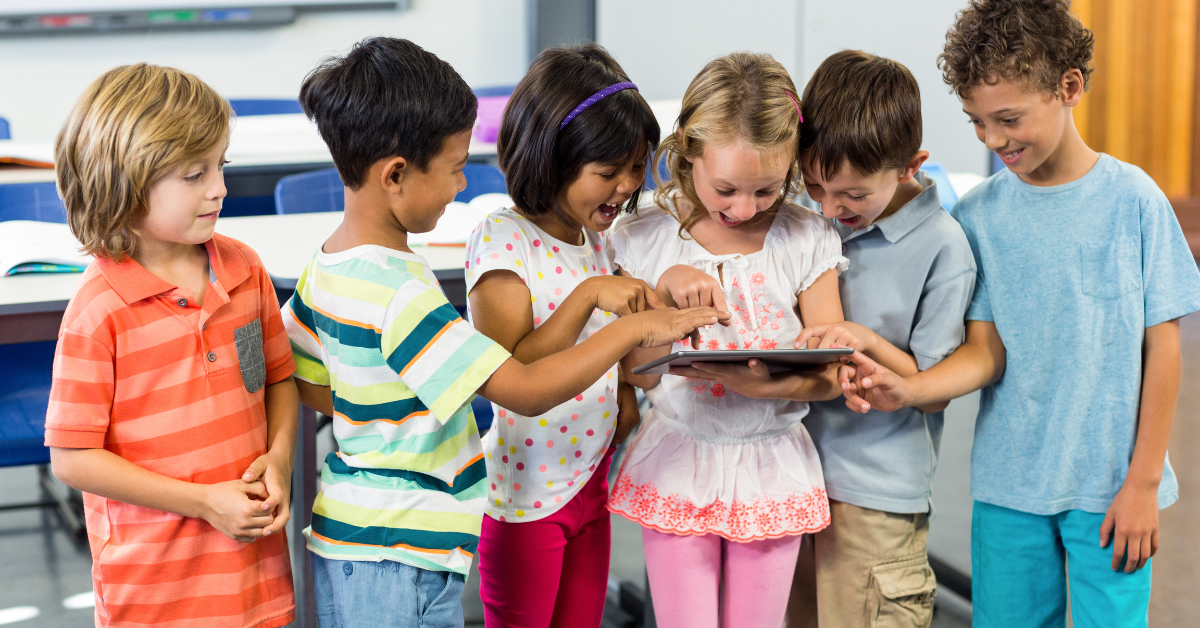 - by Pelastakaa Lapset – Save the Children Finland
'

For more information, visit Pelastakaa Lapset – Save the Children Finland

'