Article
Hotline & Network Updates
APLE Cambodia: Increased reports since global lockdowns
Between January and March 2020, APLE's internet hotline received 19 incoming reports. 13 of them have been received in March alone, which is the month that marked the start of most lockdowns and restrictions implemented across dozens of countries. In Cambodia, March was a particularly restricted month, and schools have been temporarily closed since the first half of it.
In March, the month in which most coronavirus-related restrictions started, APLE Cambodia's hotline received nearly 70% of all the cases reported in 2020. This has been brought to APLE's attention; who along with the child protection community are concerned with increased risks of online child sexual abuse and exploitation during these times.
Although lockdowns can also mean that due to more exposure to the internet more people are coming across child sexual abuse materials and reporting them, it is of particular concern that children are using the internet more, as well as online predators.
The loss of financial incomes due to the pandemic is another factor of risk that may expose children to lack of supervision, exposure, and exploitation. This can represent a dangerous combination in Cambodia, as internet reach in the country is wider than the access to clean water and rich nutrition.
During these times, INHOPE's Cambodian member APLE is more committed than ever to adjust its response to the size of the potential challenges, maintaining its hotlines in full operative mode and keeping vigilant eyes on at-risk populations.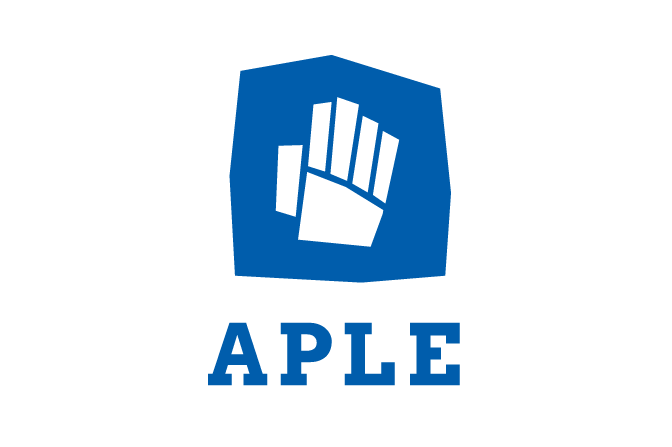 15.04.2020
- by APLE Cambodia
Photo by APLE Cambodia, INHOPE
'

In March, the month in which most coronavirus-related restrictions started, APLE Cambodia's hotline received nearly 70% of all the cases reported in 2020.

'