Article
Partner Updates
A word from our Partner Discord
Discord's core mission is to allow users to talk online, foster connection and find community. When it comes to young users, Discord is deeply committed to providing a safe environment to achieve the exploration and independence that teens seek offline and online. Safety is a top priority and a primary area of investment for their business.


What are the reasons your organisation has partnered with INHOPE?
Safety is one of our most important investments and priorities at Discord. Our Safety team is central to who we are as a company, with 15% of all Discord employees working in this area. We partner with child and safety experts and organisations like INHOPE, to combat the sexual exploitation of children and to create a safer internet for all. We are looking forward to working with INHOPE hotlines around the world to detect, and remove child sexual abuse material (CSAM) from our platform and continue to expand our Trusted Flagger Program with INHOPE's expertise.


What notable projects are you currently working on?
At Discord, we are continually evolving our efforts and investments to better and more holistically support teens and families on our platform. Most recently, we introduced Family Center, updated our child safety policies, and launched a new Safety Center and Parent Hub to give teens and guardians more resources and tools to foster a safer experience on Discord.


What are some of your organisation's greatest achievements to date?
Discord has a zero-tolerance policy for child sexual abuse, which does not have a place on our platform or anywhere in society. We never stop working to find and remove this abhorrent content and take action including banning the responsible users and engaging with the proper authorities. We use a mix of proactive and reactive tools to block activity that violates our policies, from the use of advanced technology like machine learning models and PhotoDNA image hashing to empowering and equipping community moderators to uphold our policies and providing in-platform reporting mechanisms to surface violations.
We proactively scan images using PhotoDNA to detect CSAM, and immediately report any content and perpetrators to the National Center of Missing and Exploited Children (NCMEC), who subsequently work with local law enforcement. Additionally, our Safety Teams take preventative measures based on wider platform trends or intelligence they receive. We continuously invest in technological advancements and tools to proactively detect CSAM and grooming, and have a dedicated team to handle related content.


What are your long-term goals for the future?
Beyond launching new tools and resources like our recent Family Center and updated child safety policies, we've made significant progress in protecting users on our platform. Recently, we've leveraged our partners at NCMEC to stop the distribution of CSAM materials, and later this year, we will introduce a new tooling model we developed in collaboration with Thorn, with support from the Tech Coalition, into our service to aid in proactively detecting grooming. We believe this is a critical step in keeping teens safe on our platform.
There is always more to do, but our recent safety successes prove that our efforts to bolster child safety are working and are having real-life impacts. We look forward to continuing this important work in collaboration with industry-leading partners.


Is there anything else you'd like to share?
Collaboration is crucial to our efforts. These are big issues that we can't solve alone. Partnerships like ours with INHOPE offer valuable platforms where we can collectively identify paths forward to help address the challenges surrounding child safety in the digital space. Additionally, we are always looking for new and better ways to keep users safe on our platform. We are working on several new and expanded tools to enhance user safety and look forward to sharing more about these efforts very soon.
While we acknowledge that challenges persist, we remain committed to our mission. We'll continue our efforts to enhance safety on Discord and the internet as a whole, with a particular focus on ensuring our platform remains the best and safest place for our users to hang out with their friends online.


Keep up to date with the latest work from our partners here.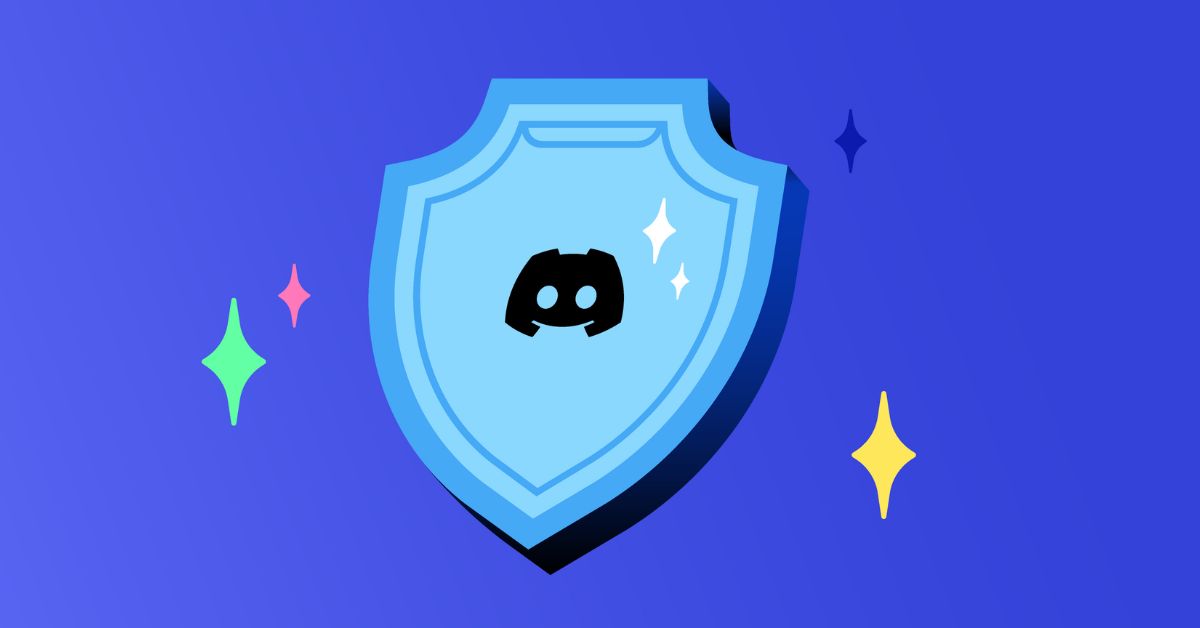 '

Discord has a zero-tolerance policy for child sexual abuse, which does not have a place on our platform or anywhere in society.

'